Rachel Johnson's Music Showcase
Every Tuesday between Tuesday, August 15, 2023 and Tuesday, December 26, 2023, 7:00 PM to 10:00 PM
Join Rachel as she hosts her long running Tuesday Music Showcase at The Olde Theater Diner in Coventry, RI from 7:00pm – 10:00pm. Each week Rachel starts off the show with her own set and then hands the stage over to her weekly feature Band / Arist. Enjoy some appetizers or a complete dinner while taking in the entertainment. Great Music, Food, Fun and Drinks!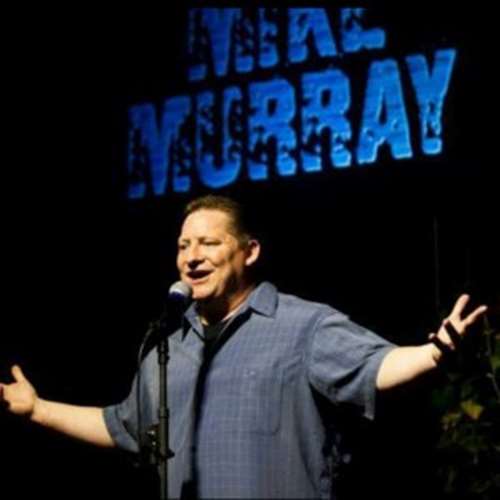 Trivia Night! Hosted By Mike Murray
Every Wednesday between Wednesday, August 16, 2023 and Wednesday, December 27, 2023, 7:00 PM to 9:00 PM
Whether solo or with a group of friends, join us every Wednesday night for Trivia starting at 7:00 p.m.